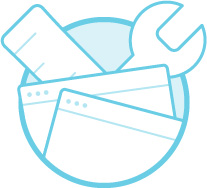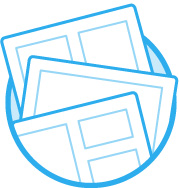 We specialize in placing talent in a Contract, Contract to Hire and Direct hire opportunities.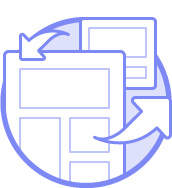 We only partner with industry leading IT agility, security and big data platforms.
DevOps orchestration from
the only preferred partner of SaltStack
Projects Value in Millions
Join Our Winning Team
Whether you need help with technology strategy and implementation, product and licensing, or additional resources for an upcoming or in-flight project Intuitive can help. We're committed to understanding the breadth of your needs so you can realize your business objectives.